4x4 bearing overhaul kits make getting the job done easier. Each kit contains all necessary parts required including bearings, gaskets seals and any other necessary components for a complete overhaul.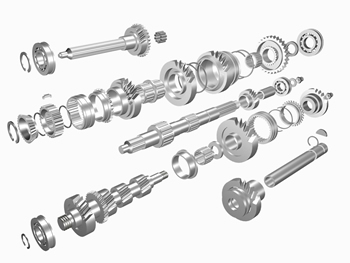 Front / Rear Axle Bearing Kits & Hub Assemblies
Differential Overhaul Kits for Front and Rear
Manual Gearbox & Transfer Bearing & Gasket kits
Complete Swivel Hub and Wheeling Bearing Kits including Spindles, Hub Studs and Hub Spanner
Most 4x4 vehicles now have more affordable aftermarket lamps and mirrors compared to the Genuine option. This also includes other body panels and hardware making it less expensive repairing common cosmetic damage.
Front and Rear Indicator Lamp Assemblies
Exterior and Interior Mirrors
Window Winder Regulator Mechanisms
Door and Body Weatherstrips and Rubbers
Inner and Outer Door Handles
As the saying goes, it's not speed that kills, but the stopping part. Which is why it's important to have high quality brakes and components that better enable the driver to control coming to a halt rather than the environment.
Brake Pads and Shoes for Front / Rear
Disc Rotors & Brake Drums
Brake Master & Wheel Cylinders
Hydraulic Hoses
Caliper Assemblies and Kits
Backing Plate Components & Hardware
In addition to standard replacement Gearbox and Transfer components, the aftermarket industry continues to rea search and offer improved components such as modified gears to improve on the durability of the OEM option.
Gears & Shafts
Synchro Rings, Hubs & Sleaves
Bearing Overhaul Kits
Input & Output Flanges
Gaskets, Seals & Nuts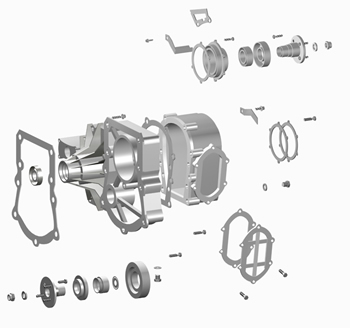 With increasing tyre sizes and more challenging 4x4 driving conditions, it's never been as important to ensure key driveline elements like differentials maintained.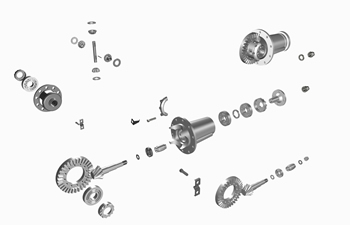 Crown Wheel &amp Pinion Kit
Side & Pinion / Spider Gears
Front / Rear Bearing Overhaul Kit
Spacer Washers & LSD Components
Diff Nut, Seal & Flanges
Regular servicing and maintenance of engine and cooling systems will increase the value and longevity of any 4x4 vehicle. A consistent way of keeping vehicles on the road.
Air, Oil & Fuel Filters
Fuel & Exhaust Components & Pumps
Water Pump & Fan Clutch / Fluid Coupling
Glow, Spark and Engine Electrics
Engine Rebuild Kits Including Gaskets, Bearings, Pistons & Rings
The evolution of aftermarket steering and suspension components is continually improving. We supply products from the leading innovators in this field.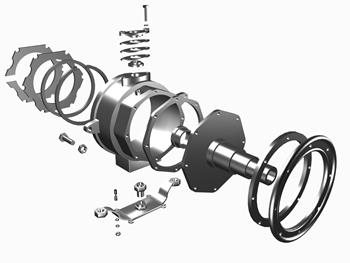 Tie Rod, Relay Rod Ends & Kits
Upper and Lower Ball Joints
Steering Knuckle / Spindle Components
Power Steering Box & Pump Kits
Swivel Hub & Wheel Bearing Kit
NB: We do not supply full vehicle spring, shocker and or coil kits.